Whether during his time at BMC Devo, or during his 2018 season with Leopard Pro Cycling, Mario Spengler has been a part of some big results in his career, with his teammates crediting the Swiss rider often for his hard work. But Mario is more than just a domestique, he is one of the most consistent and reliable U23s in the peloton.
To find out a little more about Mario, whose brother Lukas rides at the Pro Conti level with the Belgian team WB Aqua Protect Veranclassic, U23 Cycling Zone interviewed the soon-to-be 21-year-old and got some answers for our readers. First, we discussed Mario's season so far: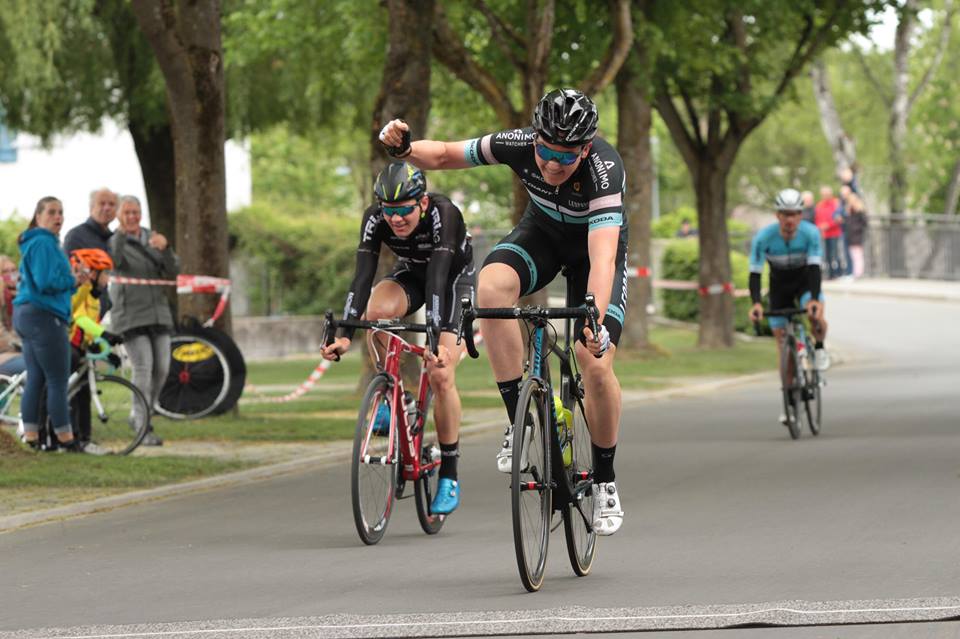 "I had a good start into the season. Later there were some races where I worked for my teammates. In a few races, I tried my own chances but missed the big result. A big disappointment for me was the Tour de Luxembourg, where I worked really hard to prepare for the race and got sick at the day of the prologue."
Mario describes himself as a Classics rider, as he has had "no problems with bad weather and really enjoys the races in Belgium and the Netherlands." However, Mario is also knows for being so consistent. Over the past season and a half, Mario has started over 60 UCI race days. He has failed to finish just three of those races. So what makes the Swiss rider so consistent? He points to his desire and support network for the answer.
"I just love to ride my bike and to work hard to get better. So it might be that I never have problems with motivation and want to go deep in races, if it's for teammates or myself it doesn't matter. There is also a lot of support at home from my family and my coach, which is probably the most important point."
We turned our attention back to last offseason, when between another cut in funding and the Pavel Sivakov incident, BMC Racing Team announced that their Devo team would be shutting its doors at the end of 2017. We asked Mario to talk us through the event and the emotions he felt around needing to find a new team, something most of his teammate also managed to do.
"I didn't panic. I knew I'd go my way and where that would be was only a matter of time. I was looking for team with a calendar focused on Classic-style races. In this case, Leopard Pro Cycling was my first choice."
Switching from the past to the future, Mario divulged both his upcoming calendar, as well as the goals he has set for himself for the rest of the season.
"Next up is GP Perechiens (UCI 1.2) and GP Cerami (UCI 1.1). My big goals for the year are Tour of Germany and some big one-day races in Belgium in September. These races are really important for the team and so I want to be ready to perform on my best level there. I just did a rest period and will start preparation for these events in the upcoming days."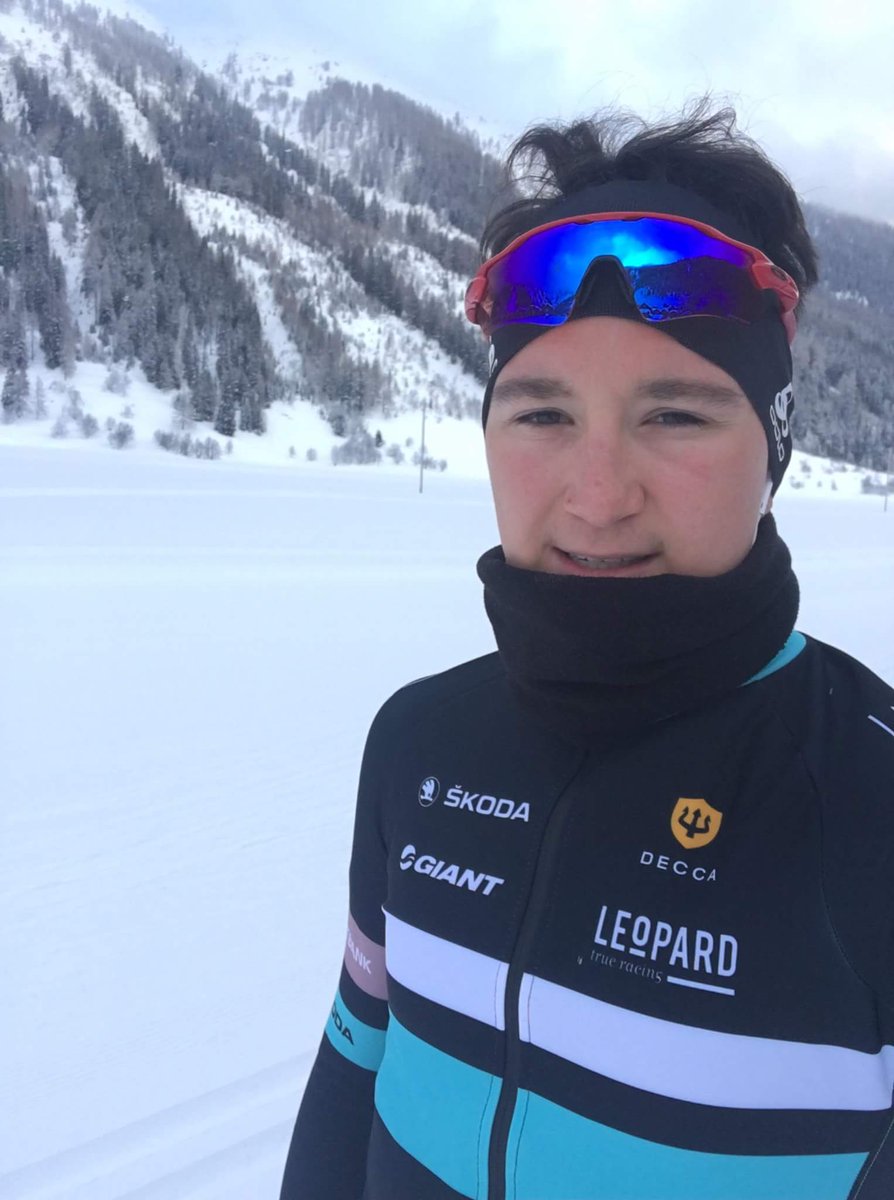 A recurring theme in our get to know interviews have been riders who select Strade Bianche as their dream race to win. Perhaps this is because the 2018 edition of the race was such an epic with the rain. Regardless of why, Mario has also picked this race as his dream pro win.
"Strade Bianche. I think it is one of the most beautiful races in the calendar and it'd be a big dream to be there in the front one day."
Mario Spengler is the embodiment of consistency and we only hope he can get some top results to match that consistent run one day.  14th in the 2016 Circuit de Wallonie, 15th in both this year's GP Marcel Kint and last year's ZLM Tour, as well as 7th in the Olympia's Tour prologue show a rider who has a lot of talent and can be much more than a domestique.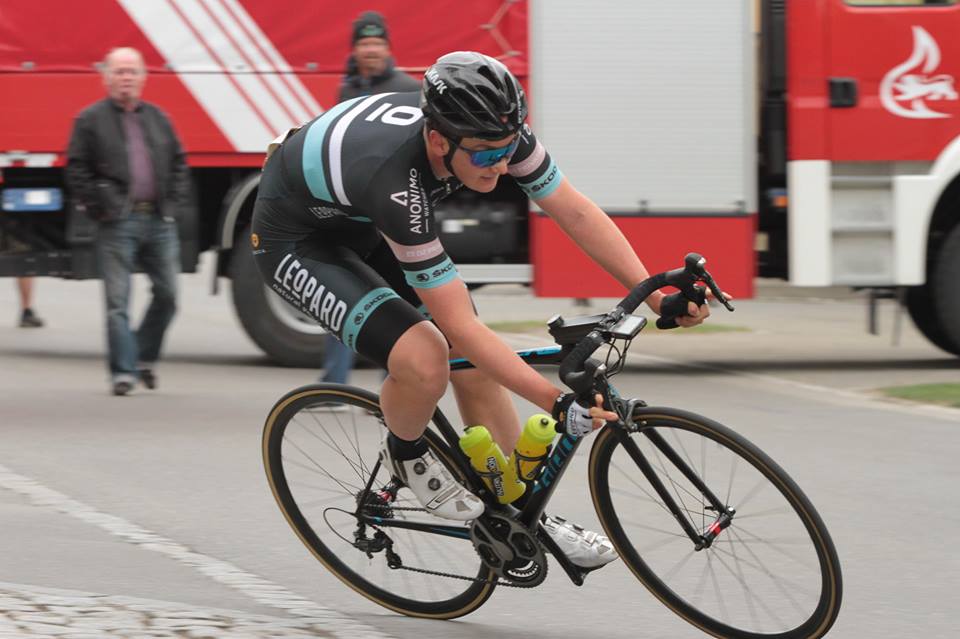 U23 Cycling Zone wishes to thank Mario for taking the time to answer our questions and we wish him all the best for the rest of the season. We also wish to thank Mario's press officer at Leopard, Martin Faes, for helping set the interview up. you can follow Mario on Twitter at @mariospengler.