The Giro Valle d'Aosta took place over the last five days and we saw a lot of very mountainous stages, each packed with some thrilling racing and a constantly changing cast of characters. Vadim Pronskiy of Astana City proved he was the most consistent rider, finishing well and taking the GC on the final day, usurping Polartec-Kometa's Kevin Inkelaar from the leader's jersey, while Denmark's Jonas Gregaard Wilsly took home the final spot on the podium.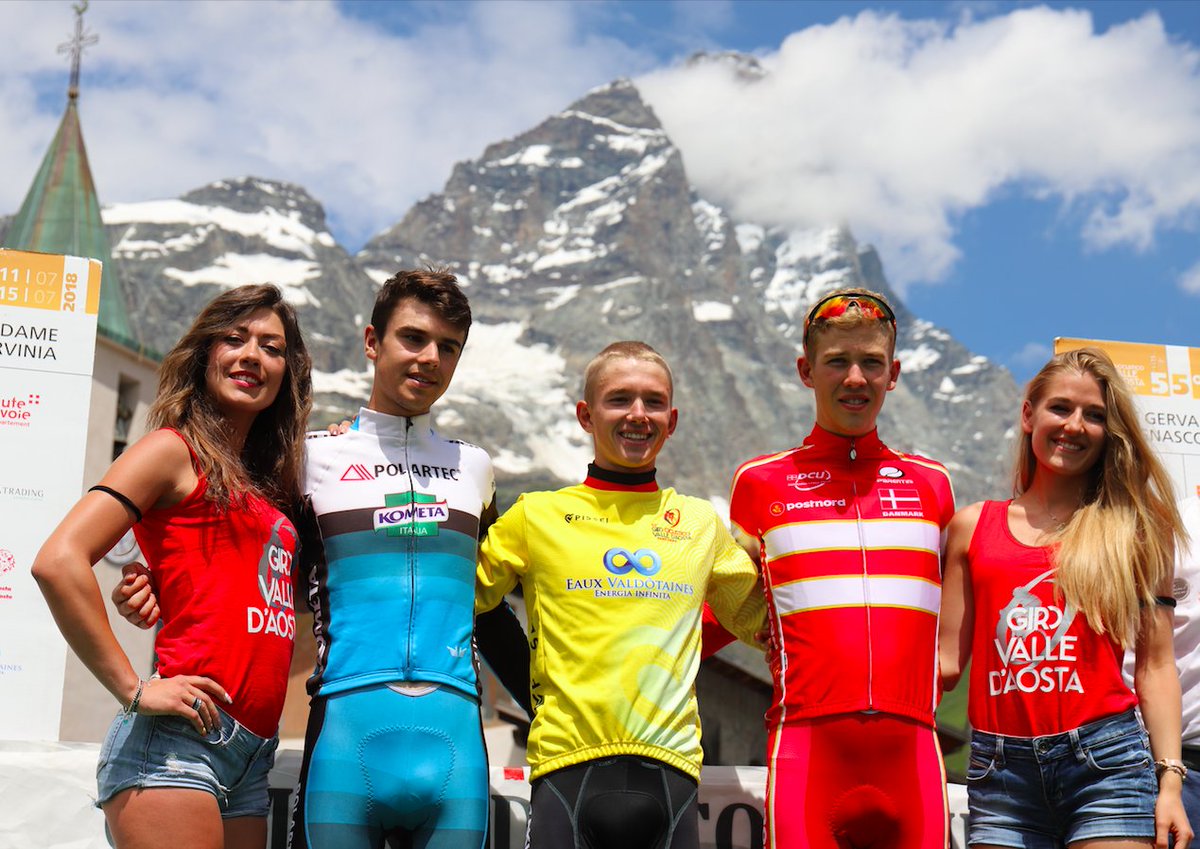 With the last big stage race before the Tour de l'Avenir now concluded, here are five things we have learned from the race:
Pronskiy announces himself to the world
The 20 year old Kazakh was touted as one to watch heading into the season, but things haven't quite gone right in either his one-day or stage racing goals. He was good at the Giro, but could only manage 14th overall, which he was slightly disappointed with. In this race however, he showcased just what he can do in the mountains. After a bad prologue, he finished every other stage in the top ten, with his last three stages reading 3, 2 and 1 on the line. It was this consistency that allowed Pronskiy to win the race, and he will now be a marked man heading into future races if he isn't signed to a pro deal this offseason.
A new cast come to the fore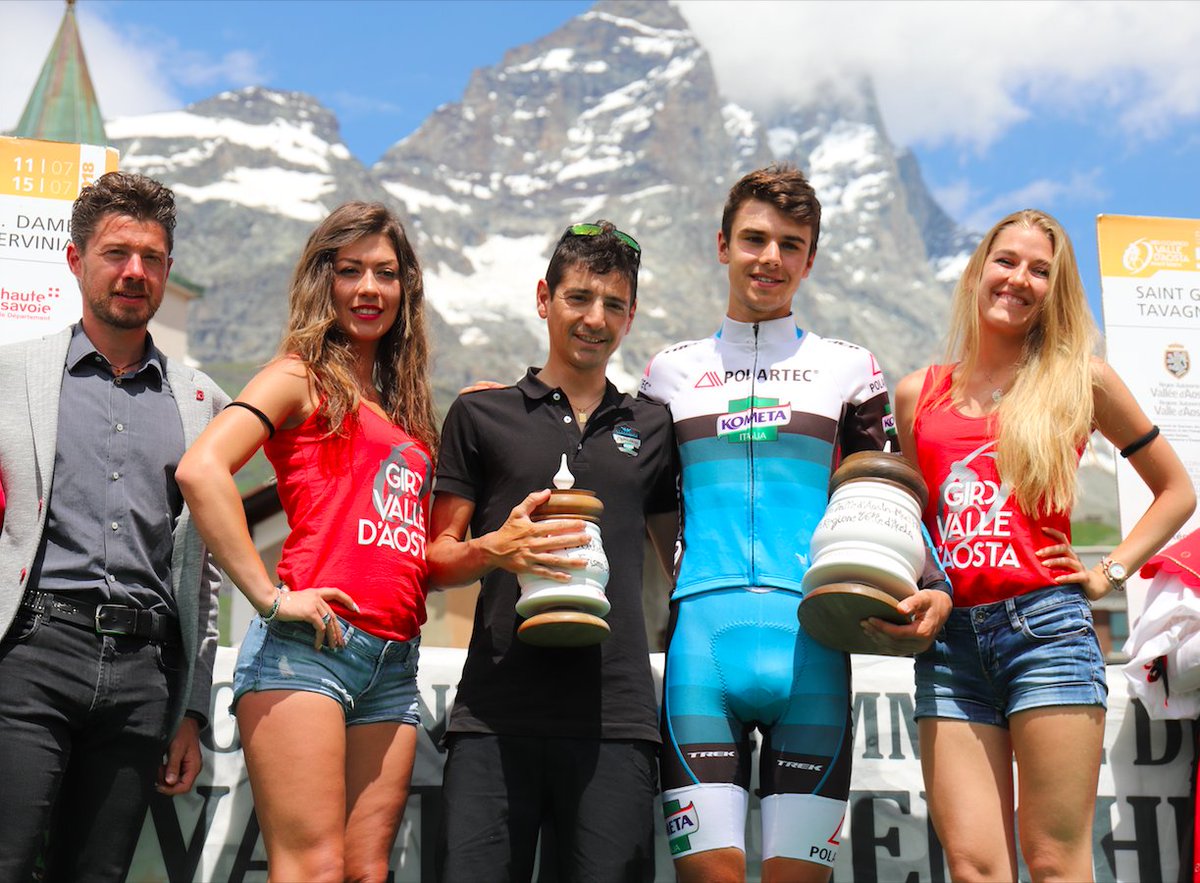 For most of this season, we have seen the same names challenge for a lot of the big races. With a hilly European Championships taking place this weekend, a lot of those names were not at this race, allowing for a new cast of riders to showcase their results. We hadn't seen much from names like Kevin Inkelaar, Hafetab Weldu and Lorenzo Fortunato before this race, but they had a chance to do something special in this race and these riders, along with a few others, really took their chance with both hands. It will be interesting to see if they can keep this up in the coming months, or if they will regress back to the quieter performances we have seen in recent months.
Gregaard finally gets it right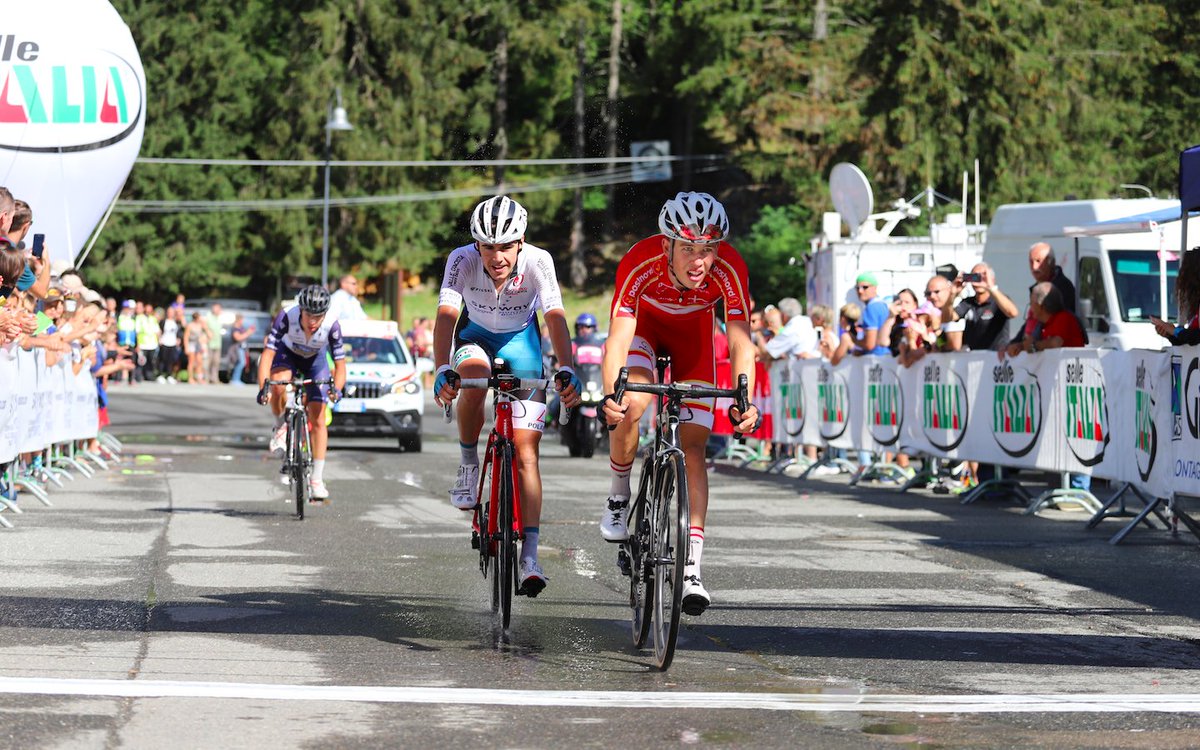 Jonas Gregaard Wilsy was a big name being discussed ahead of this season, but things have not gone well. His first big appointment in the hilly Classics saw a virtually anonymous performance from the final year U23, and 12th on GC at the Peace Race probably didn't thrill him either. But after taking 4th overall at the Tour of Malopolska, a podium here confirms exactly why Astana have hired him as a stagiaire from August 1. He appears to be rounding into form nicely ahead of his big goals at the Tour of Denmark, Tour de l'Avenir and Worlds.
Experience pays off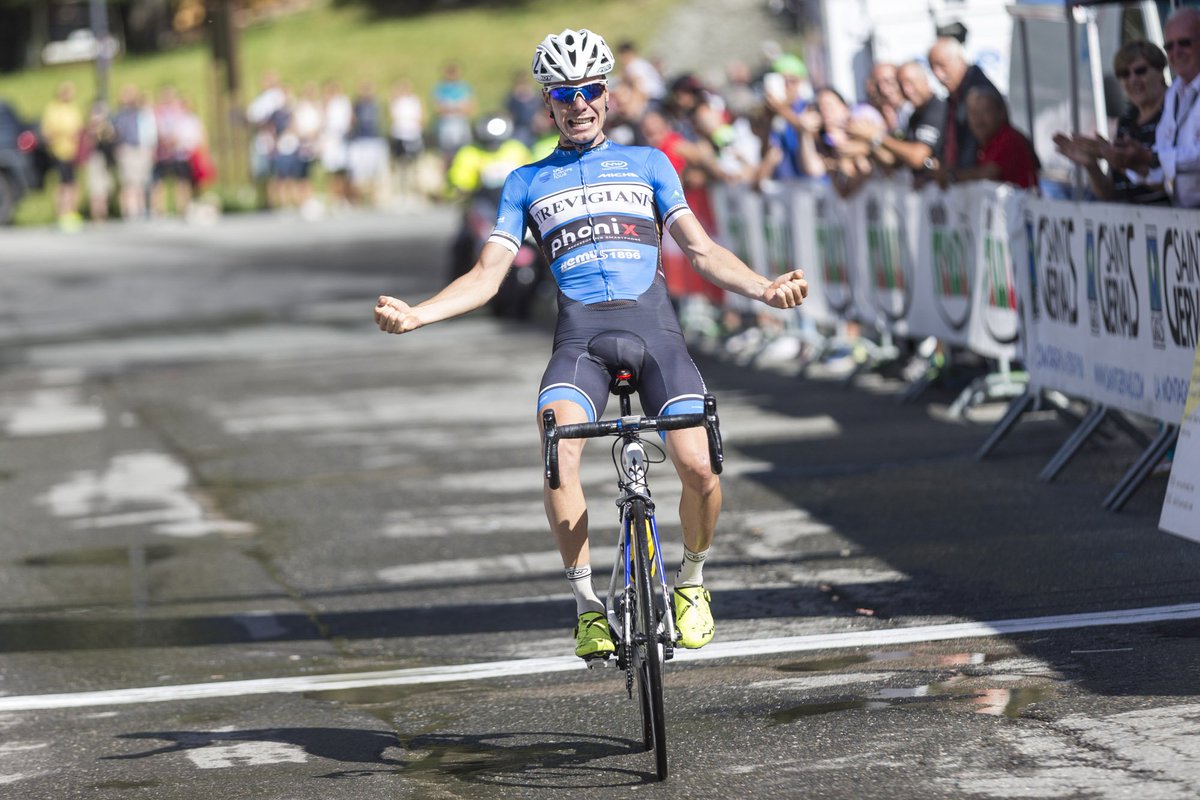 A lot of the comments about this race pre-event was about how young the startlist was. But in the final top 20 on GC, there was just two first year U23s and four second years. That means 14 of the top 20 were born in either 1996 or 1997. In such a savage race, with brutal climbs every day, experience clearly won the upper hand and put a stop to the rampant season a lot of top first or second year U23s have been having. Every dog has his day, and the old timers had their day at this event.
Africa begins to rise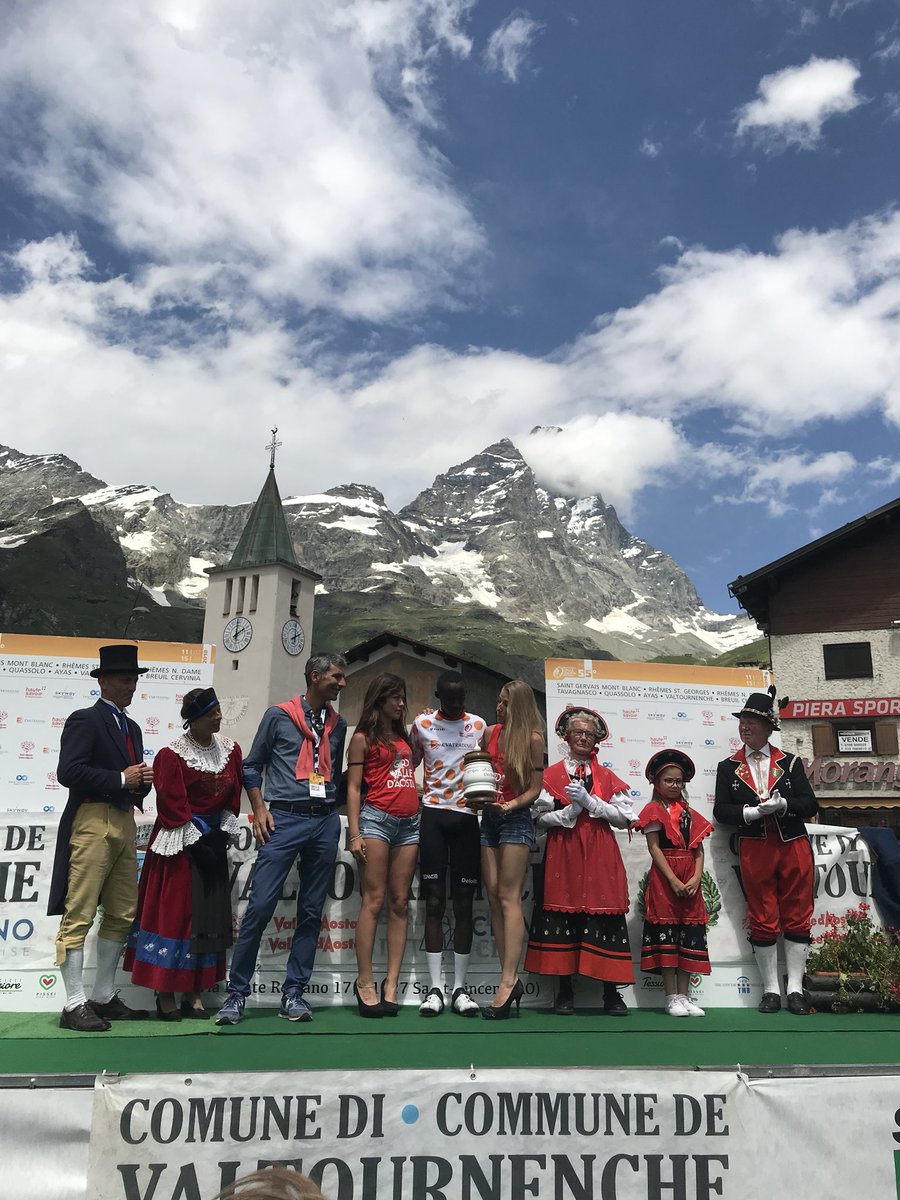 After losing Joseph Arreruya to Delko Marseille following his amazing start to the season, Dimension Data for Qhubeka began to focus on their Italian riders, with their African talents taking a back seat seemingly. Aside from Stefan De Bod, they have all been quiet. De Bod was once more great, finishing 2nd on the tough prologue and 4th on another stage to showcase his climbing legs, meaning he has added another weapon to his arsenal following his TT talents. But it was fellow final year Hafetab Weldu, from Ethiopia, who really stepped up to the plate. After riding a strong final few days, Weldu ended the race a superb fifth overall, while his Rwandan teammate Samuel Mugisha, one year younger, has a great help in the mountains and his aggressive performance was rewarded with the KOM jersey. This was an amazing week for the African team and they will hope to see the momentum gained here continue.