Marc Hirschi is one of the brightest talents in the U23 cycling scene, capable of getting over cobbles, hills and time trials, making him one of the most complete GC riders in the process. Despite not getting a big win in the U23 ranks, the Swiss star has been able to win races, as well as taking top results against the pros.

A few days before the Sunweb Development rider leads his nation at the U23 Peace Race, Marc spoke with U23 Cycling Zone to discuss a wide range of topics, from his season, to future goals, to the World Championships.
"The season went well for me so far. I could show a good performance over the whole period and was able to win at the Istrian Spring Trophy."
In the Croatian race, Marc grabbed his stage win and finished fifth overall. In his other races this season, he has placed 13th in Gent-Wevelgem, 15th in Triptyque de Mons et Chateaux, 6th in the U23 Tour of Flanders and then back-to-back fifth spots in Liege-Bastogne-Liege and Eschborn Frankfurt. Ahead of the Peace Race, Marc showed his form has not left him, taking 4th overall and best young rider against the pros at the Tour de l'Ain last week. Thankfully, after the BMC Devo team closed its doors, Marc found a new home and has been able to hit the ground running. Marc talked a little about adjusting to life at Sunweb.
"I feel really good in the team. We have a nice atmosphere and a great team spirit. I'm proud to be a part of this team."
The 19-year-old, 20 in August, says that despite all of his near misses in the big U23 races over the last 18 months, he has not become frustrated, instead remaining calm and happy with his progress.
"No, I'm not frustrated. I'm happy about my performance so far. I stay calm. But for sure it would be nice to have a big U23 victory."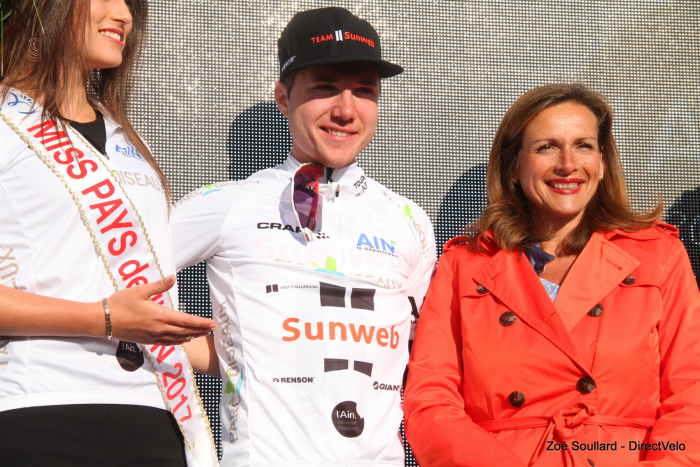 As we touched on earlier, Marc is very versatile and can achieve success in a wide variety of terrains. Marc is not exactly sure what type of rider he is, but says he is leaning more to being a climber who excels in multiple terrains.
"I would say my biggest strength is climbing. It's hard to say what type of rider I am. If I have to define that, I would say I'm a climber with good allrounder qualities."
With Switzerland being close to the Austrian border, and the Innsbruck Worlds being very hilly, Marc says he has done some research on the course and agrees that it could suit him well.
"I haven't seen the parcours yet, but I did some research on the internet. It looks very tough. Indeed, the parcours could suit me. It is one of my big goals this year."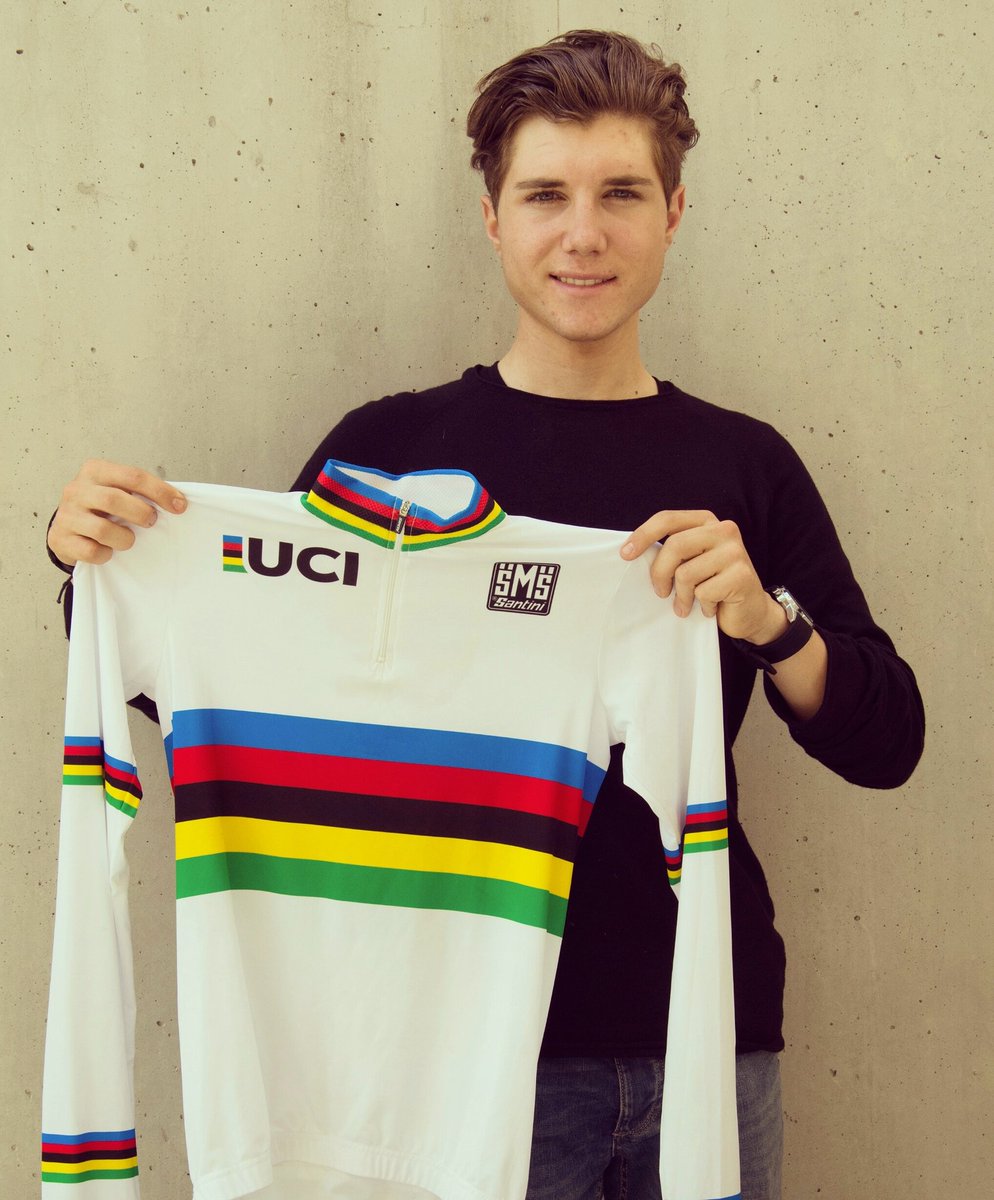 While the former track rider lines up with his national team on Thursday in the Czech Republic, his next races come at the Tour de Savoie Mont Blanc, before he returns home for the nationals, where he has the U23 Time Trial title to defend and he looks to add the road race title to his collection. However, his big goals arrive at two races in August and September.
"I have my provisional race calendar already till the end of the year. My upcoming races are the Course de la Paix, the Tour de Savoie Mont Blanc and the Nationals. My big goals for the rest of the season will be the Tour de l'Avenir and the world championships."
Despite his obvious GC and Classics potential, Marc picked the pro race he wishes to win most based on some nice childhood memories he created with his father.
"When I was younger, I went three or four times to the Tour de France with my dad to watch some stages. That was special for me. I was very impressed. A dream would be a stage win at the Tour de France."
Marc Hirschi is destined for the very top of the cycling world, and along with Mikkel Honore, Jasper Philipsen, Mikkel Bjerg, Tadej Pogacar and Robert Stannard, is part of a core group of supertalents who will begin to dominate WorldTour races in the next few seasons. It is not clear which races Marc can win, such is his talent, but he will win, that much is for sure.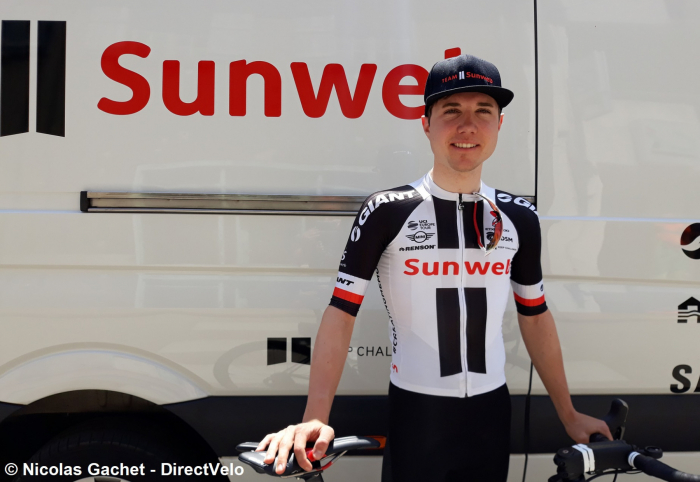 U23 Cycling Zone wishes to thank Marc for taking part in this interview, especially in between two very tough stage races, and we wish him all the best for the remainder of his season. We also wish to thank Sunweb press officer Rico Seidel for helping coordinate the interview. You can follow Marc on Twitter at @MarcHirschi.