The Ronde de l'Isard, the first of five big stage races for U23s (along with Peace Race, Baby Giro, Valle d'Aosta and l'Avenir) concluded earlier this afternoon, with IAM-Excelsior's Swiss rider Gino Mader soling home more than three minutes clear of the nearest challenger. SEG Racing's Welsh rider Stevie Williams, winner of stages one and two, survived a late puncture to win the GC by 20 and 23 seconds from Aurelien Paret-Peintre (Chambery CCF) and Julian Mertens (Lotto-Soudal U23) respectively. Siarhei Shauchenko won the stage three sprint.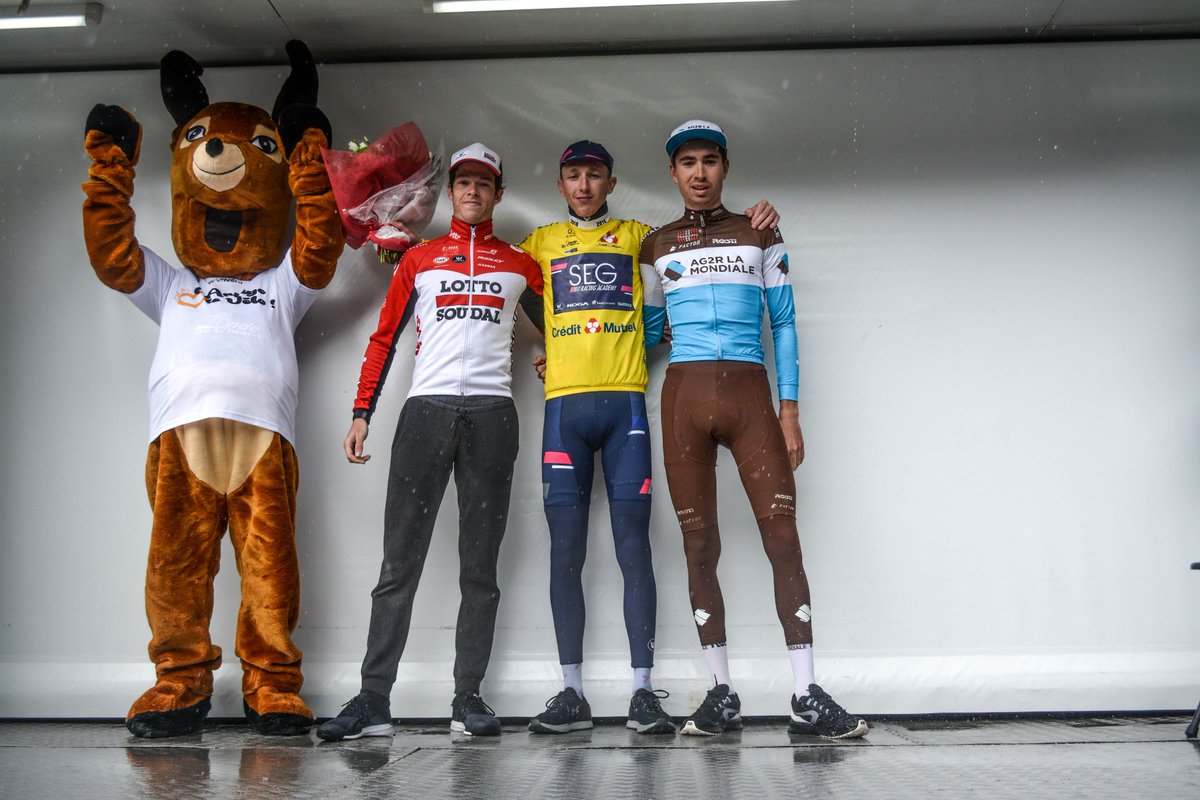 Here are five things we learned from the opening salvo for the pure climbers this season:
1. Stevie Williams is back to his brilliant best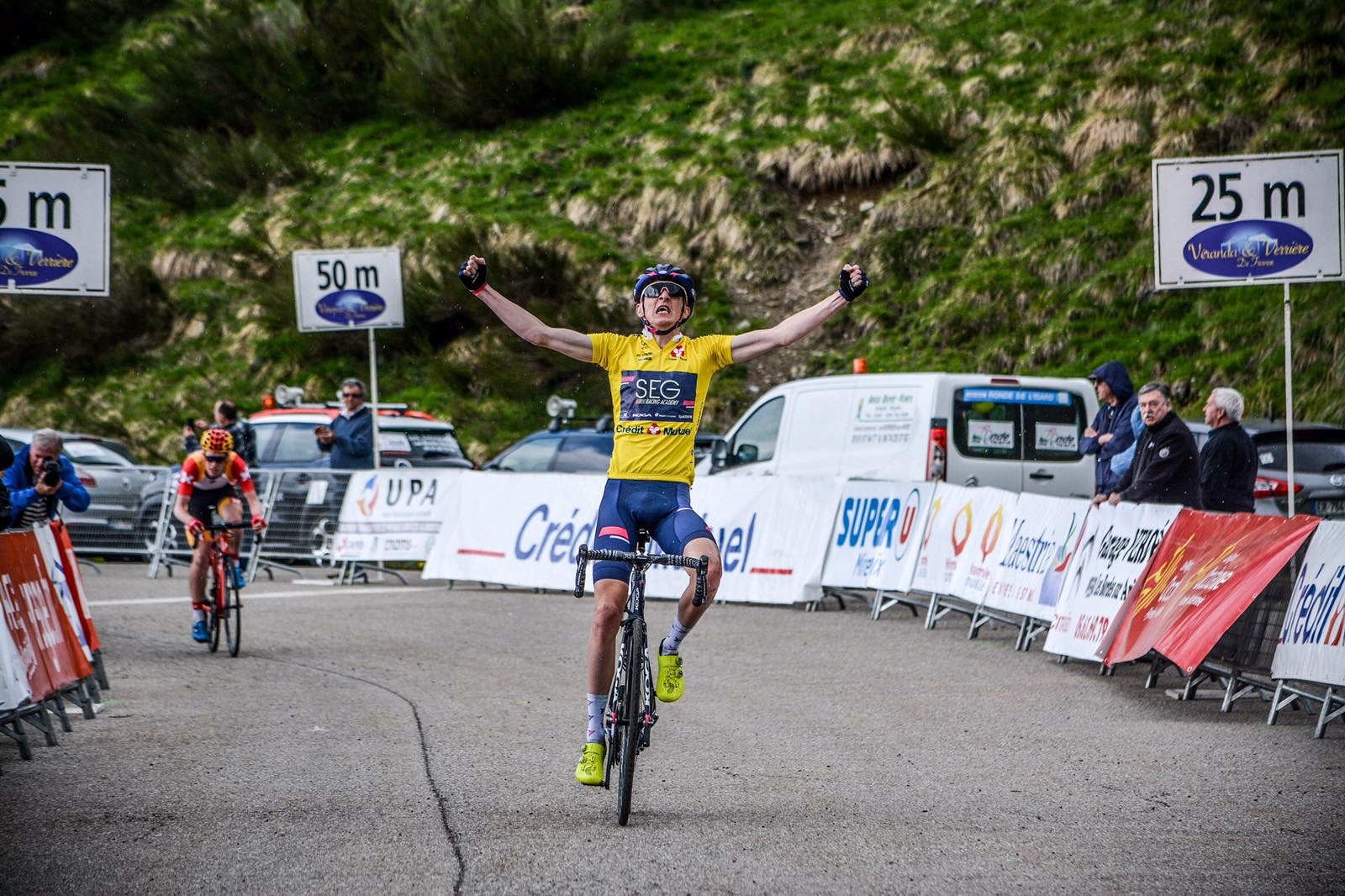 Williams told U23 Cycling Zone that his first year with SEG was blighted by crashes, but this year, he has prepared well and is clearly in red hot form. He said his ideal climbs were 5-10 minutes long, so it was no surprise he won the opening stage on a short climb. But stage two provided a real tough climb at Goulier Nege and Williams produced a mature ride to follow the moves and produce a winning kick to the line. Honestly, from the second he won stage one, nobody ever looked like beating him, it was really down to that puncture and whether that would wreck is race, which thankfully it didn't. Williams may not race the Peace Race, pending selection from British Cycling, which can be iffy at the best of times. However, he will be a name to watch in the other stage races, although it will be interesting to see how he handles a time trial. For now though, Williams is back to his brilliant best.
2. The top teams have more than capable Plan B's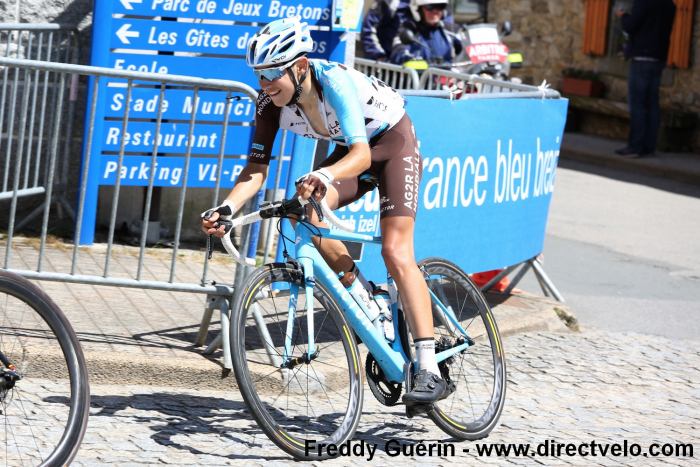 After losing Bjorg Lambrecht to their pro team and with Harm Vanhoucke doing the same after the Baby Giro, Lotto-Soudal could be forgiven for worrying about who would take the reins as their GC rider. They need not have feared though, as they put three riders in the top ten. Kobe Goossens was eighth and is in his final year as an U23, but Thomas Vereecken (6th) and Julian Mertens (3rd) are both 1997s, so have one more season with the team. Mertens in particular has been brilliant this year, and he possesses a sprint that will allow him to win a lot of bike races. The team will have full confidence going forward in their 1997 duo. Similarly, Chambery lose Aurelien Paret-Peintre to AG2R at the end of this season, but Clement Champoussin, only 19, did brilliantly to finish 9th on GC, making him the heir to Aurelien's throne. Both teams will be fine for the future. Despite not placing highly on GC, Daan Hoole (19) was crucial for Williams, and the young Dutchman is another one to watch for SEG.
3. All aboard the Andreas Leknessund hype train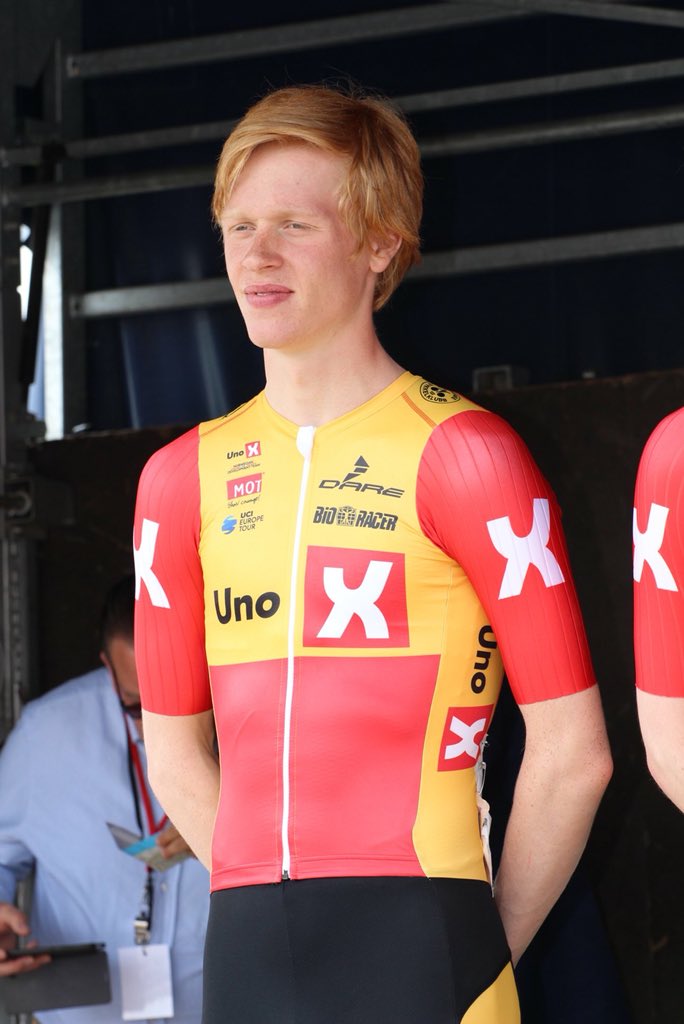 After including Andreas Leknessund, one of last year's best Junior riders, who has a great ITT, in our ten first year U23s to watch, we were informed he would be riding only as a sort of stagiaire for the Uno-X Team, racing a few events but not from the start of the season. We had little ambitions for him when we heard he was debuting with the team in this race, but boy did he prove us wrong. Second on the summit finish to Goulier Nege set him up for the race, where he ended 7th on GC. At just 18 years old, the world is truly his oyster, and he emerges as the latest first year U23 smashing the scene in 2018. A truly frightening talent.
4. Joao Almeida proves his versatility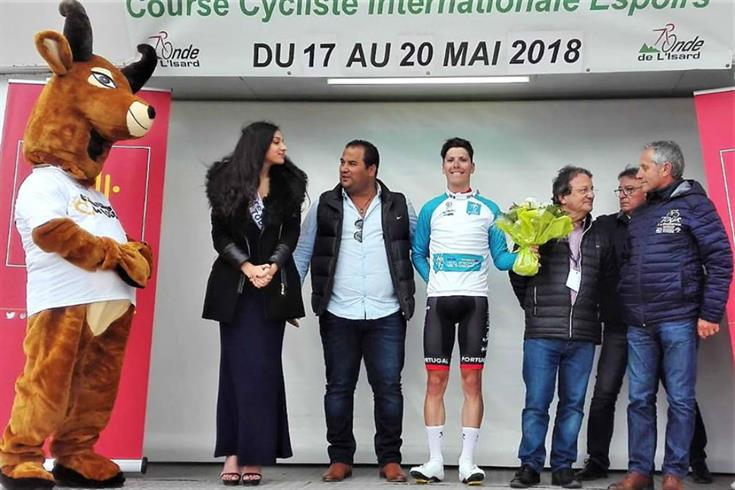 Slaving away for others in his first season with Hagens Berman Axeon in a lot of races this year has clearly helped Joao Alemida, as the Liege-Bastogne-Liege winner has been so impressive when given the chance to lead. After making his name as more of an all-rounder who could sprint and get over hills, Almeida has proven he is much more than that, as he backed up his LBL win with 5th on GC here, getting better with each stage. Still to turn 20, Almeida (who raced here with the Portuguese National Team) has announced himself as a big GC contender for the upcoming races, potentially starting as early as the Peace Race. Axel Merckx has another gem on his hands, although by this point, that is hardly a shock given how good he is at spotting talent.
5. Vanhoucke's double attempt will encounter many strong rivals
While one attempt at a double is going off the rails as I write (sorry Froomey), Lotto-Soudal U23's Harm Vanhoucke is preparing to go out in style with an attempt to win the Peace Race and Baby Giro before moving mid-season to Lotto-Soudal's pro team. The Belgian appears to be in good form and, in the past, has been almost untouchable in the mountains when he is on his game. However, it is becoming clear after seeing this race that the competition will be stiff. While there are no startlists for either event yet, Portuguese duo Almeida and Tiago Antunes will provide a challenge in the mountains, as will the likes of Williams, Paret-Peintre, Zahiri Abderrahim, Will Barta, Andrea Bagioli and others will be real contenders. Another interesting storyline may be whether he is even the best in his own team, given the form of Vereecken and Mertens. Vanhoucke is so talented, but this double will be a real challenge. It is going to be so interesting to watch this story develop over the next few weeks or so.